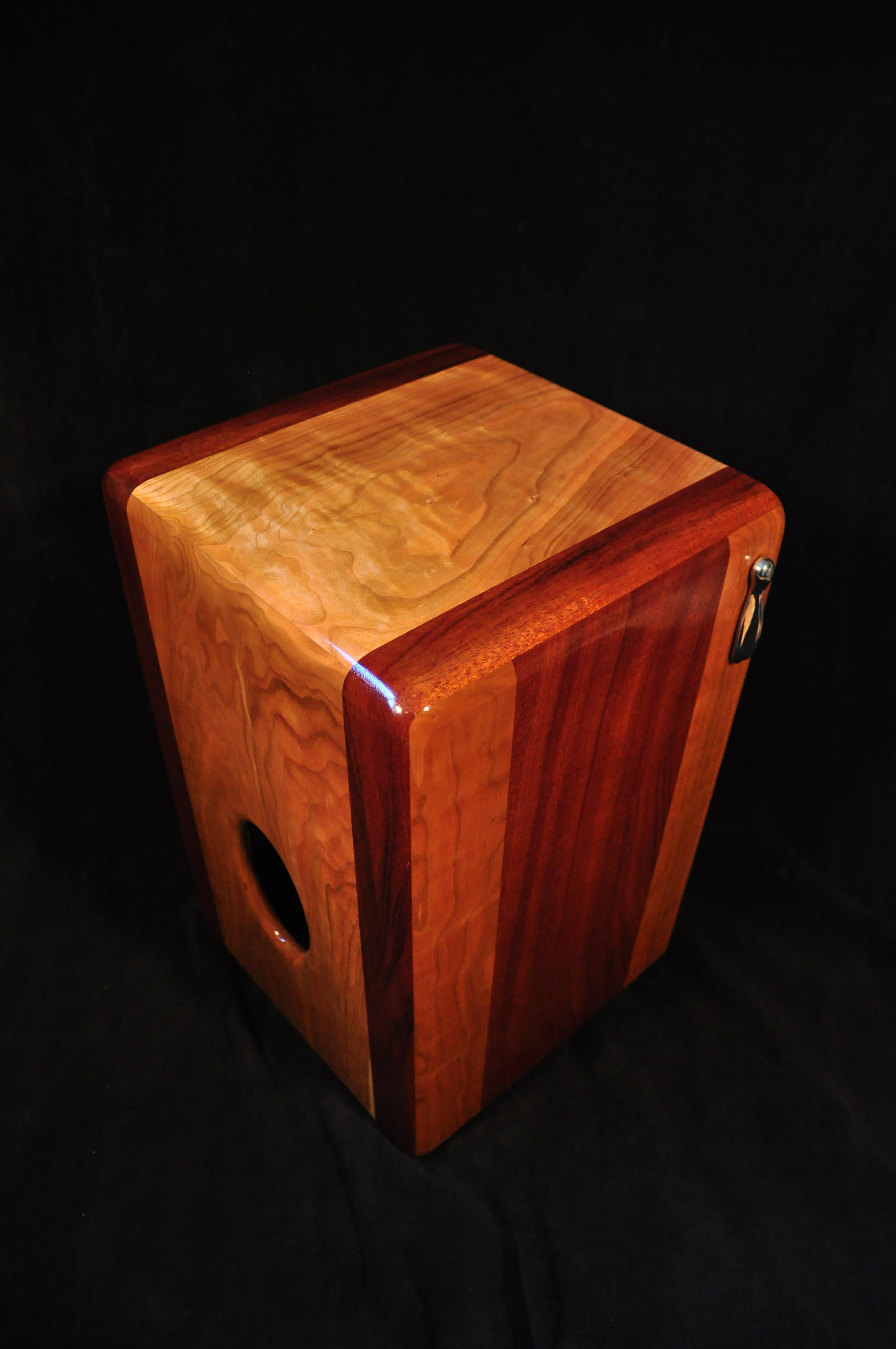 May 20th 2015.

             Darkwood cajons now available at Kings Music!                                    Abbotsford and Chilliwack locations

  With spring comes new life....Ive decided to make use of some of the most visualy striking woods I have hidden away in the shop.

  Feel free to call or email and see whats on the shelf this month or stay tuned for a whole seasons worth of new products available in july.

Website still under construction